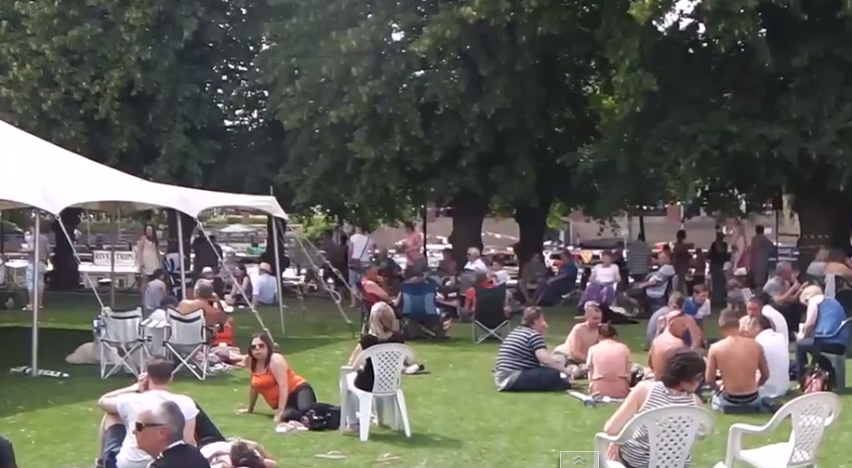 If you wish to have a stall at the Evesham River Festival please use the contact form on the contacts page to enquiry about availability and costs.
Trade / Stall holder forms will be released in January 2020, please bare in mind that the cut off on exhibitor interest is 30th June 2020 . Successful traders will be notifies by the 10th April 2020.
Please note that all stall holders need to pay stall fee on successful application.