Welcome to the Evesham River Festival's site. The Evesham River Festival Official site – Friday 12th July to Sunday 14th of July 2019
Live music, entertainment, river activities and general jolliness Illuminated boat parade and fireworks in the evening!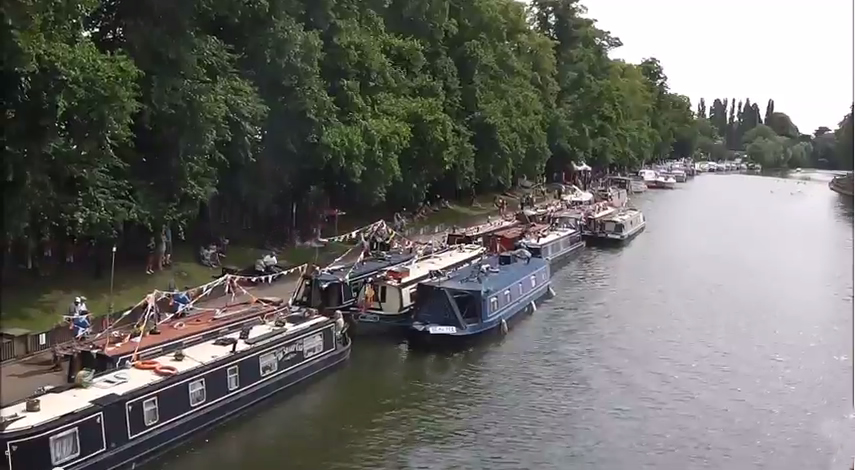 The full Evesham River Festival 2019 festival programme will follow shortly.
Time to get thinking as the theme will be Disney (films/books).
The dates are confirmed –
Boaters welcome – 12th July 2019
Evesham river festival – 13th July 2019
Boaters farewell and breakfast – 14th July 2019
Boaters and stall holder forms, please contact us for a form.
The previous events have included a visit by the Memorial Flight Douglas Dakota, the night-time illuminated boat parade, some excellent music from musicians performing live,  morris men, boating demonstrations, river rescue demonstrations, boating competitions, including a 'make on the day' river festival raft race and more. The Evesham River Festival is the place to see fancy dress boats and people. Rounding off, for the children at heart, are the fairground rides and bouncy castles. There's much, much more at the Evesham River Festival for the children to do and see.  Why not visit the stalls which include a beer tent, various food outlets and craft stands?